This page is dedicated to anyone who is considering joining The Academy.
We are currently accepting applications
Volunteer General (Recreational) Coach
No experience necessary, all training will be done on the job but must obtain a recognised Criminal Records Check.
Preferably have experience of working with children but not essential. Must be enthusiastic, energetic and self-motivated individual.
If you are interested in applying, please email Jane Bennett below.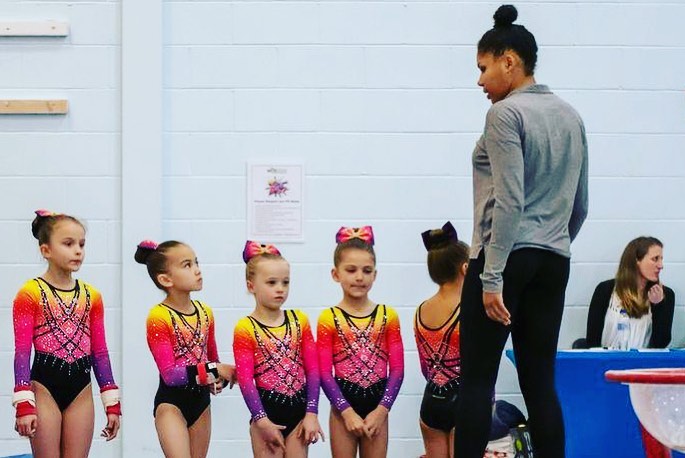 General (Recreational) Level Gymnastics Coaching Vacancies
We offer a wide variety of Gymnastics classes from Pre-School to International level. We are currently seeking gymnastics coaches to become part of our dedicated and professional coaching team that provides recreational general level gymnastics classes to over 500 children aged 4-11 years.
We are always looking for new staff to join our dedicated team of coaches.
Do I need to be qualified as a coach? Having a Gymnastics Level 1 is preferred but not essential. If you have experience of working with children and are an enthusiastic, energetic, self-motivated person who would be willing to work towards gaining a Gymnastics qualification, we would be very interested to hear from you.
We do require flexibility and the ability to provide cover for holiday and absence.
Rate of Pay – dependent on Level of qualification.
If you are interested in applying, please email your CV and letter of application to Joanne Bowers.
Email: admin@thegymacademy.co.uk or post to
The Academy of Gymnastics
Number One Harbourmead
Harbour Road
Portishead
BS20 7AY